lisha on Oct 12th 2012 09:53 am
Before and progress pictures. 265lbs and now 232lbs.
I have not posted for awhile. Life can get busy at times. I have continued on plan. I have upped my calories to be above my basic metobolic requirment. I am using a plan from My fitness Pal forums called In place of a Road Map. http://www.myfitnesspal.com/topics/show/654536-in-place-of-a-road-map-2-0-revised-7-2-12
I figured out my BMR as 1695 and a TDEE of 2400-2700. I am trying to eat. 1800-2000 calories a day. I am lifting weights/strenght training 3x a week for 60min with 30m of walking 1.6 miles. 3 days a week of walking 60min for 3.2miles. I have lost 32lbs so far since July 27, 2012.
I am so glad I took picture before/when I started this journey.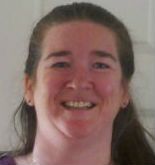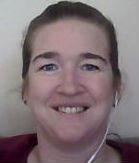 Filed in Uncategorized | Comments (0)