Haha that's all I can say right now- my freaking sweats are falling off my ass and yesterday I treated the family to a free show of my butt lol.
I love my sweats and now they are all too big- it's bittersweet!
Oh and my camera memory card is broken so I have to get a new one- I'm so glad yesterday morning I got everything off of it- then yesterday my hubby used my memory card to transfer a song and then the little lock/unlock clip fell off and so now it's broken- I put it back in and nope- nothing 🙁
I'm just going to buy 1 or 2 more 2GB cards today. I also need to go to Sephora and refill my makeup I'm all out of bare escentials mineral makeup, I also need a new mascara. I'm going to Walmart also to return yarn I bought that I can't use for anything. I also am going to Michael's to pick up more yarn and use my $20 gift certificate I won at work! WOO HOO!! I love gift certificates!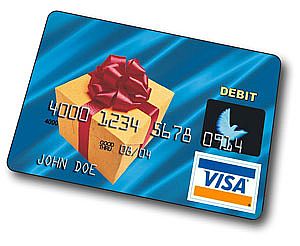 Oh and weighed in at 208.5! WOO HOO! 9 lbs to onederland!