So, today I started packing for my move, and I started with winter wear. While I was packing away my snow suit, I decided to try on the pants. I remember buying them and them being so tight that I had problems zipping them up, in fact, the zipper broke and I had to zip them up before I put them on because otherwise it would split open. This was in February. In the pic below you can see the muffin top above the waist of the pants.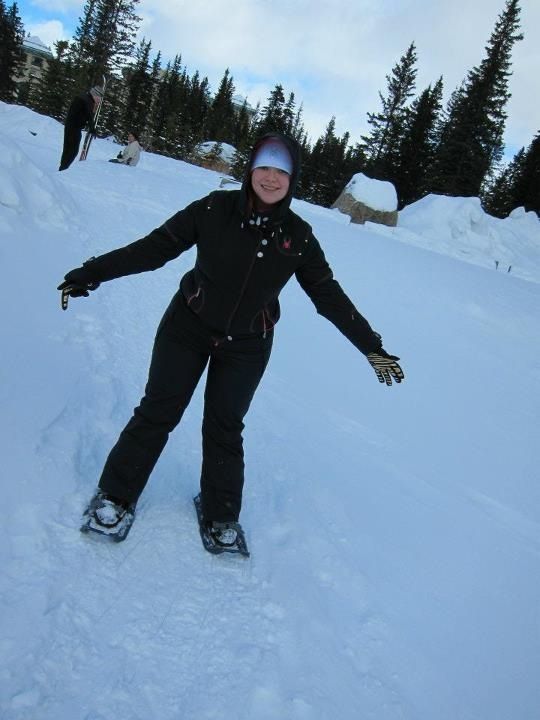 They were sooo tight that it gave me upset stomachs after wearing them all day.
Fast forward to today, after a few days of struggling with no loss...I put them on and they're loose! They're loose around the thighs and hips and belly and I would need a belt to wear them!
Woohoo!