I really needed to do this for motivation. The scale was stuck for almost 3 weeks. Little did I realize I was going through BIG changes.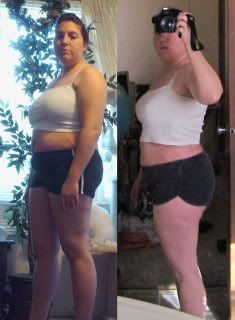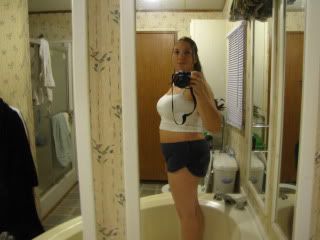 From 176 to 175. ONLY ONE pound difference but 3 WEEKS between these last 2.
Here's a front shot colllage. I am AM REALLY TRYING TO MAKE THE DIF in my abdominal area!