Hi,
I read some article about different weight loss surgeries and especially lap band surgery. But I can't still understand why someone who did a gastric band surgery can gain weight after the surgery?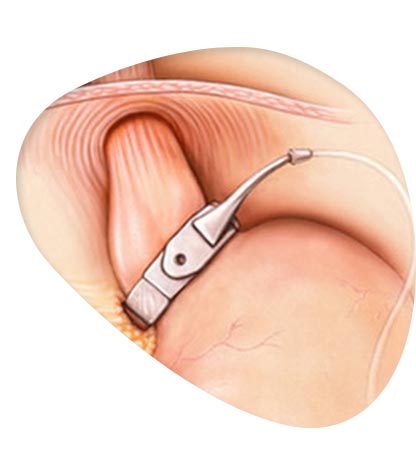 I saw the above image, which is about the lap band surgery, but how this procedure can lose its effect after a while?
I mean the gastric band is there, and it's not changing, moving, etc. but how someone can still eat lots of food with consideration of this band on his/her stomach?