---
Casey,

Have a search for lots of stretches, you will find some good stuff on google. Ideally you need to see someone who can lead you through some stretches, a personal trainer, a physiotherapist or a chiropractor, but you could just have a look in the library or on-line for any info.

Stretches you will need are:
Lower back
Abs
hamstrings
Quads
hip flexors
piriformis (this will be difficult to find, but don't worry too much the others will get at it too)
Adductors and abductors (inner and outer thigh)

If you find a stretch for all of these them you will be loosening off the entire pelvic girdle. Once you have evened out the flexibility, right to left and back to front, you can start thinking about strengthening those same muscle groups to stabilise the pelvic gridle - again a personal trainer or a physio for a couple of sessions would be a good place to start.

I too take Chondroitin for my poor old bones and it makes a huge difference - have a look on the site Supplementwatch for more infomation on what it is and how it works.
__________________
Stef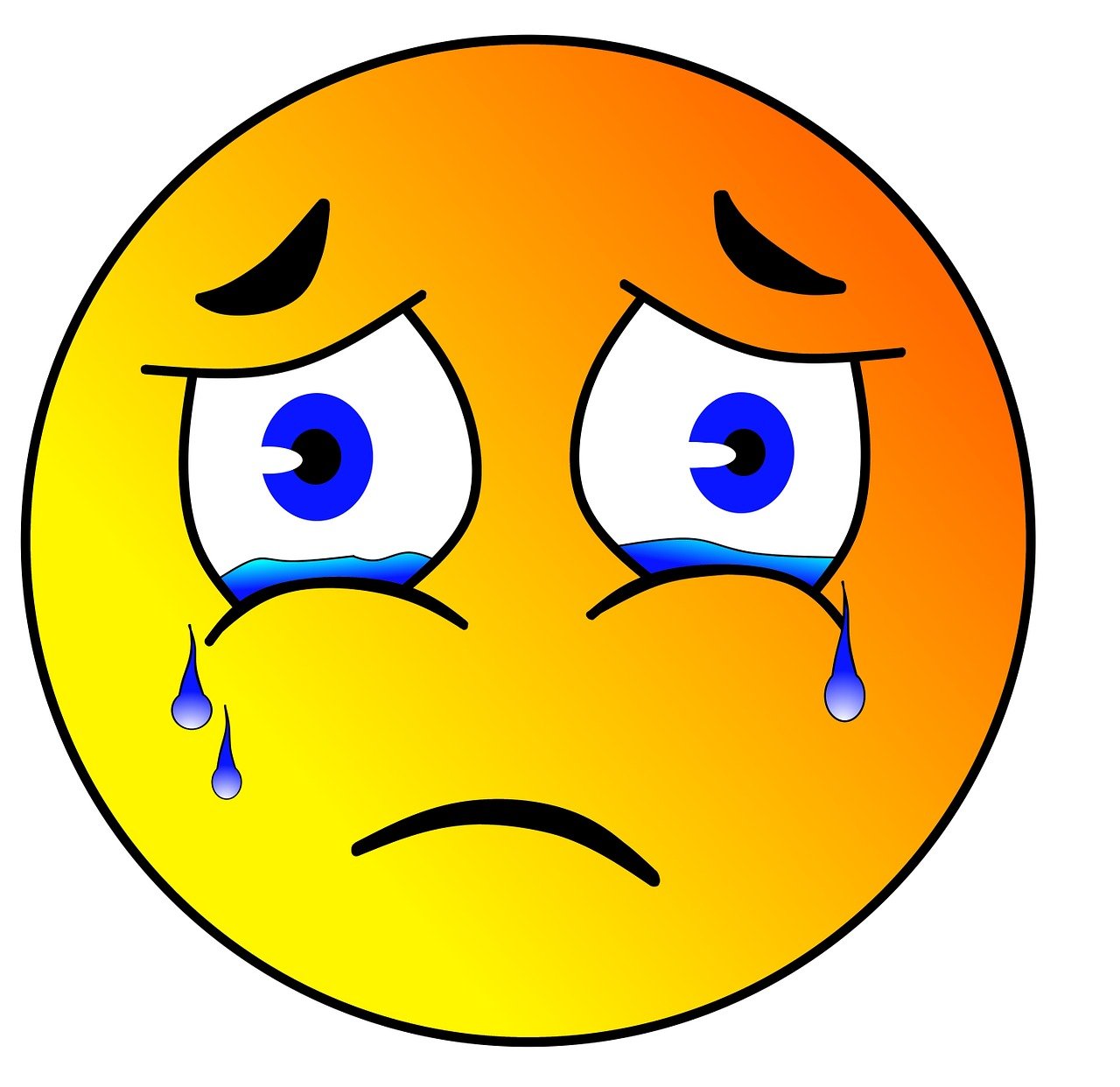 RelovedMe Blogspot