---
Bad science alert here!

This is probably based upon the true fact that if you build up any muscle group you could see that they grow in size if you do not lose the fat stored under, around and above them!

Imagine it - thick layers of fat with thin skinny muscles running through them. Then the muscles get bigger but the fat stays the same! This can equal bigger belly for a while!

It happens on thighs and tummy because, in women especially, these are our bodies favourite fat storage spots. There is nothing we can do but wait until our body decides to use this stored fat. But there is nothing to stop us from building up the perfect body under thatfat layer. Just imagine it! Work work work - suddenly, overnight, the fat burns off and a six pack emerges!!!!! OK perhpas not, but I hope you get the point.

The other reason that that statement has a grain of truth is that lean and unfit will always be littler than lean and fit. Merely having muscle tone ensures that we look a little bigger!

Odd isn't it how magazines and supplement sales ads can twist the obvious and make it scary!
__________________
Stef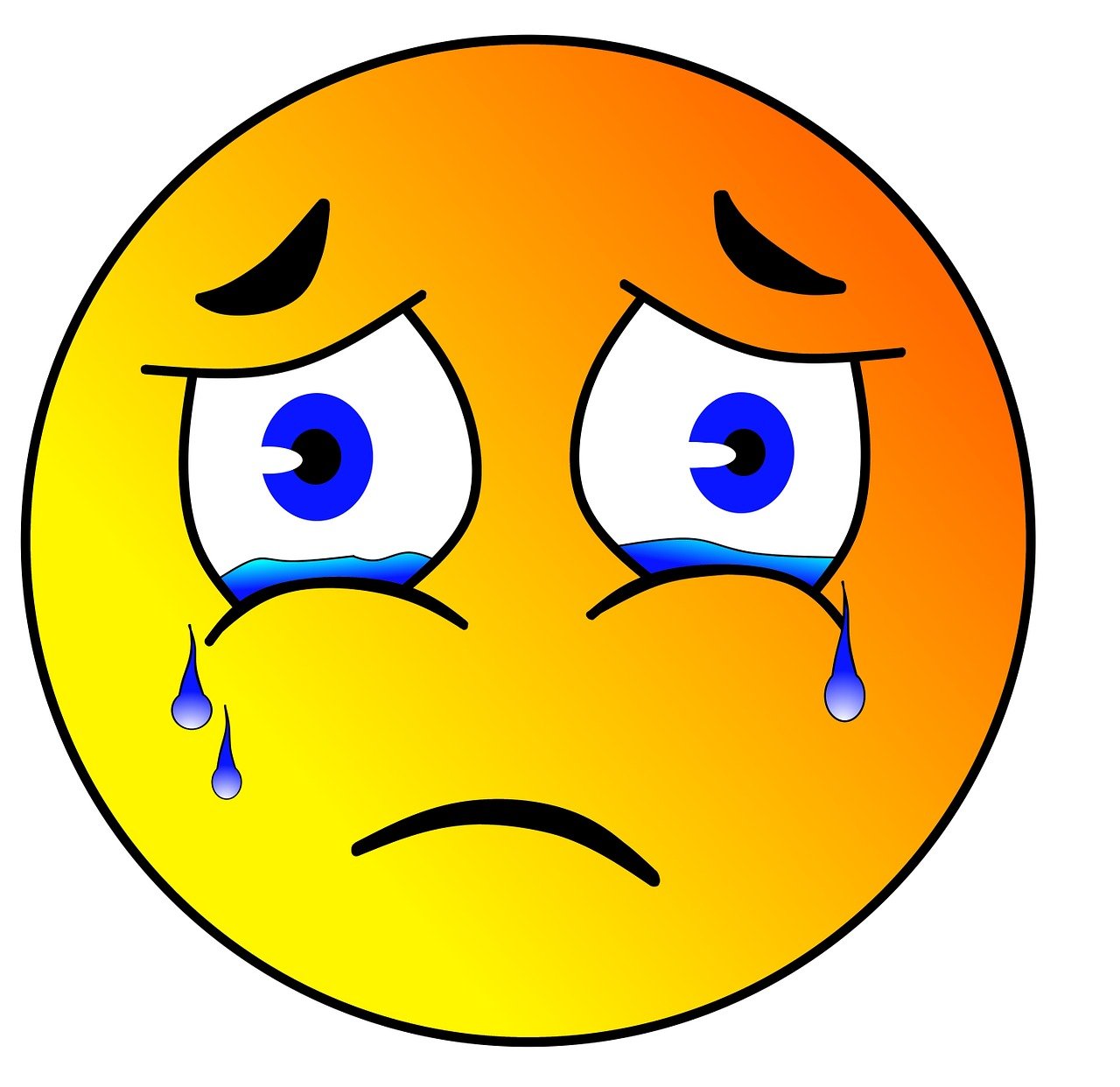 RelovedMe Blogspot