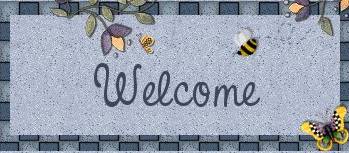 Hello and welcome to the Thin Group!


We are a great group of ladies (but men are welcome if there are any who care to join us) who have one thing in common. We are all working together toward our goal of being healthier in our daily lifestyles and to lose weight. There are all different ages and backgrounds here and we all have different ways of losing our weight. We all love to have fun and laugh, but we also give a lot of support, encouragement and motivation for one another.

Everyone has their ups and downs and we'll be here with you thru both! Please feel free to post with us - just jump right in and believe me, you will be welcomed with open arms. The more the merrier!

So please join in our weekly chats and let's get to know each other better ...

Let's all work together towards a healthier us in 2005!
Please feel free to check out our website and learn more about us at:
The Thin Group