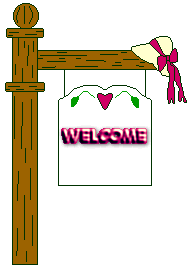 Thought I would start the weeks chat thread before getting busy. We are in the process of putting a newer and bigger window in our bedroom (soon to become my new computer room) and I have a few more plants that my daughter gave me to plant. My sister is in town for a few days from California so I won't be on the computer too much .. at least not during the day - have to take advantage of the beautiful weather!
Hope you all have a great OP week! I'm certainly going to give it a big try - maybe I can go all week this time!
I'll be back later this evening to check on any new posts. Come on in everyone - the more the merrier!
Later...
Love, CJ