I absolutely hate my wedding pictures from five years ago because of my size. We've had several family photo shoots since our 2.5 year old was born (followed by his 9 month old sister) but I've never been able to bring myself to actually order prints and display them in our home. It's never helped that my husband is tall and actually UNDER weight... so standing next to him in photos always made me feel even bigger in comparison.
Well two weeks ago we had family photos taken at the beach and I'm actually HAPPY with how they turned out! I'm not to my goal weight yet, but it feels good to finally feel more comfortable in my skin and to FINALLY have photos that I'm proud to hang up!
Warning... photo overload.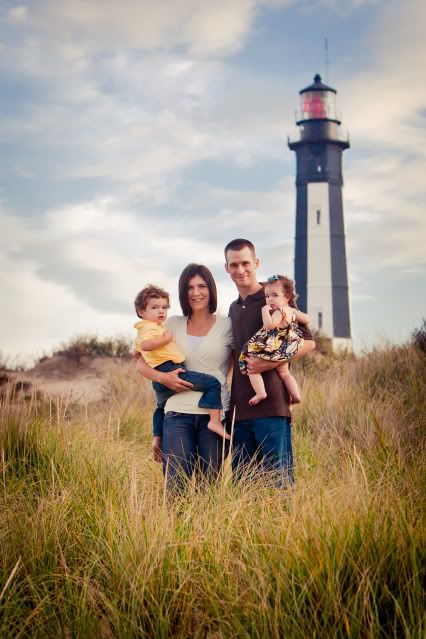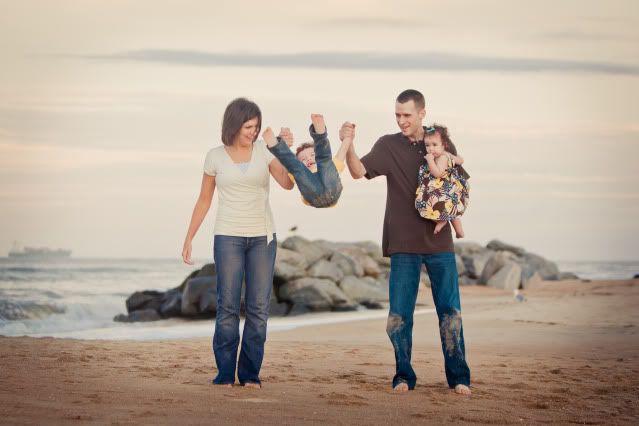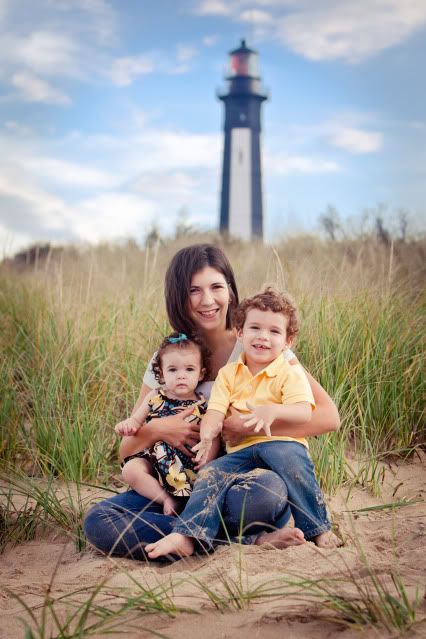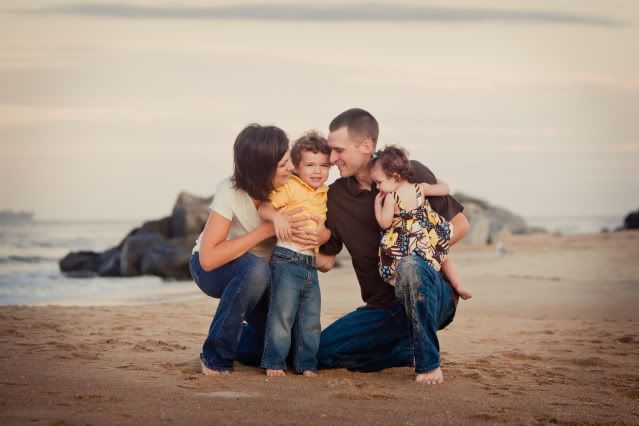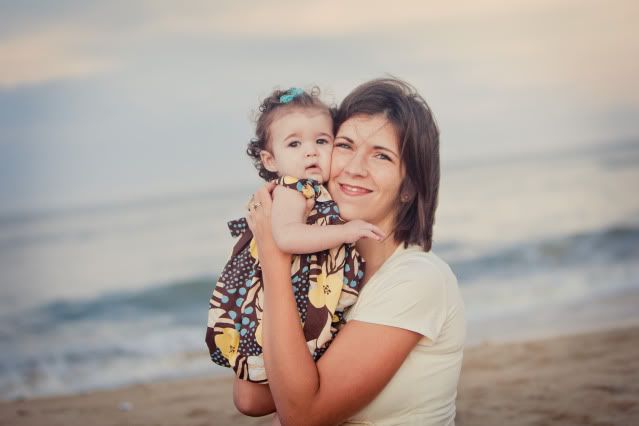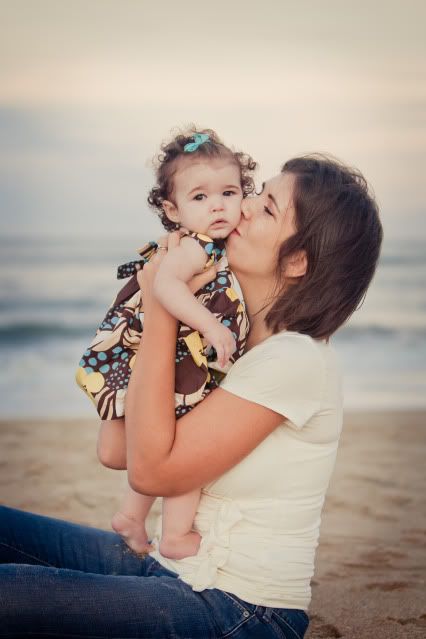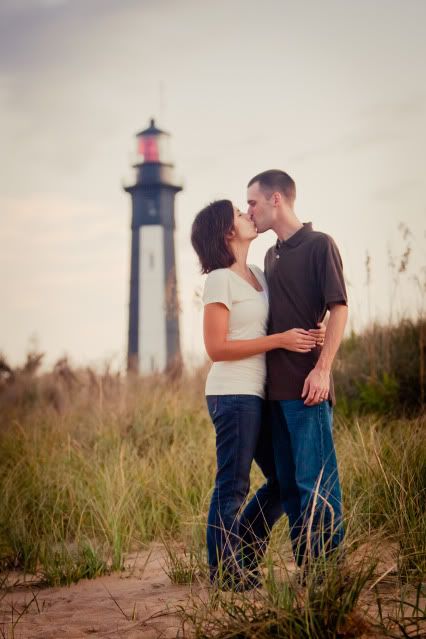 Oh and the jeans I'm wearing are size 4 Abercrombie jeans that I wore during a brief thin period of my life at age 19 when my husband and I first started dating (I'm now 27) so that made the shoot that much sweeter.