So, we have a place here called Table Rock, it is in the foothills and is basically a huge cliff that was created by a landslide a long, long time ago. ANYWAY! It is a four mile hike if you start at the very bottom and hike all the way to the top. It is failry steep and its a SUPER good workout, takes about 1.5hours up and 1.25 hours down!
Today, I hiked alllll the way to the tippy top with my son! So VERY proud of us! It is something I havent ever been able to do, I couldnt even make it half way! I am excited to go up there alone so I can attempt to run it!
Here are a few pics of our journey!!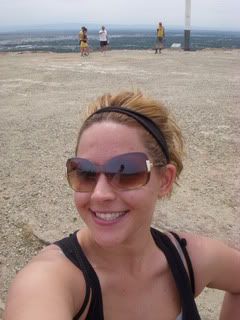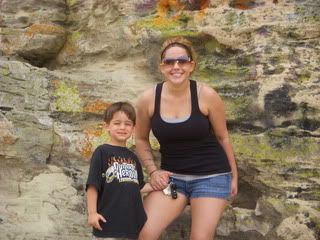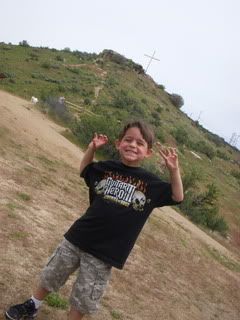 Just thought I would share!