Hey! I've been working hard on losing weight since around Halloween time. I was originally 237 pounds, and finally got back to being 213 pounds! I took before and after pictures. They're pretty different!
I'm pretty proud of myself. My next goal is to get under 200 pounds, only 14 more pounds to go! YAY ME! I did gain several pounds but I am finally back to 213 pounds after the holidays! :-)
BEFORE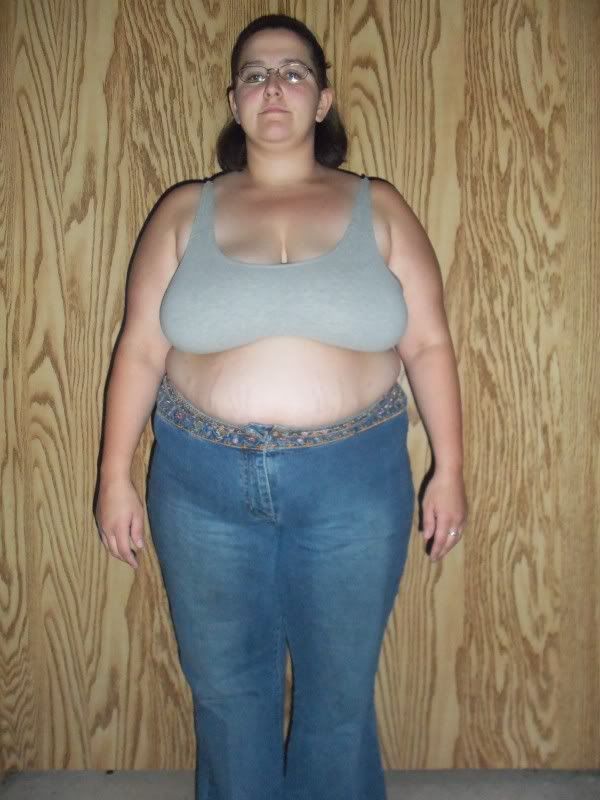 AFTER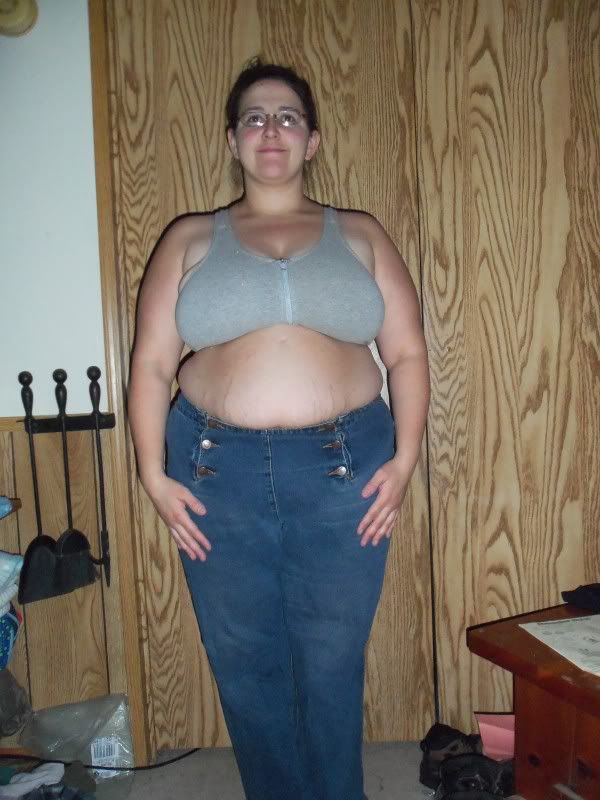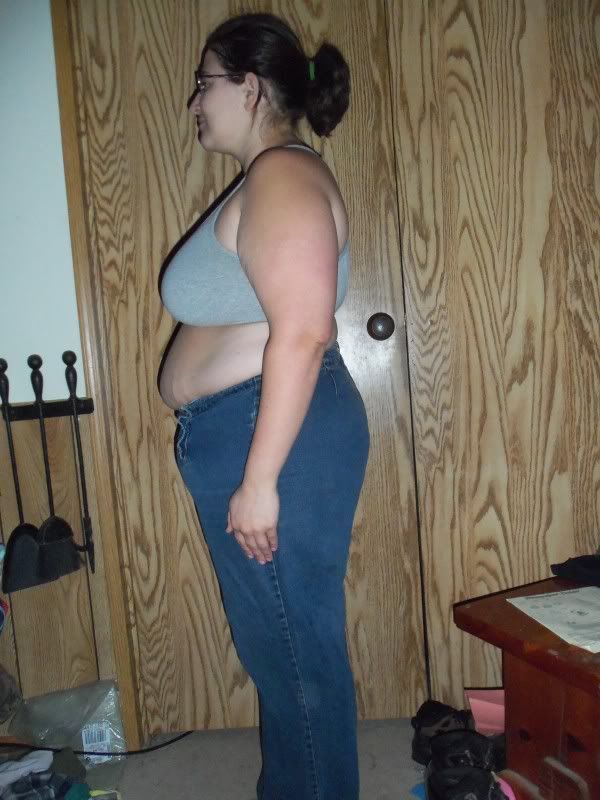 What I have been doing so far is strictly portion control. I do allow myself to have chocolates and etc. I just LIMIT my food portions to the saucer plate size. Sandwiches to half a sandwich. Eating more often, every 2 to 3 hours every day whenever I can. I try to exercise as much as I can, but I don't do that much, which is what I would like to change soon.