I though't I'd share my before and during pic if you don't mind!
I haven't been posting a lot of late but I have read pretty much every single post and hope to start properly contributing soon.
The first pic is me at about 193ish but it could be more!
The second pic is me at around 163 (I am a bit drunk in the pic, sorry and I was dressed up as a pimp for a night out
)
(Edit 06/05/08-Added new pics in a new post at the bottom)
Edit-a better comparison!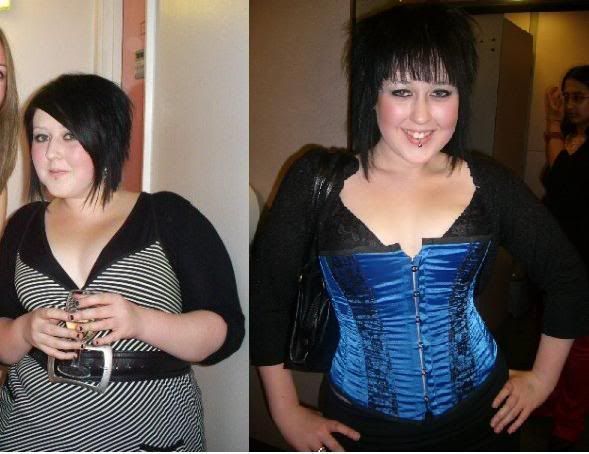 Edit 2-A new pic of me at 157(ish) exercising with my little sister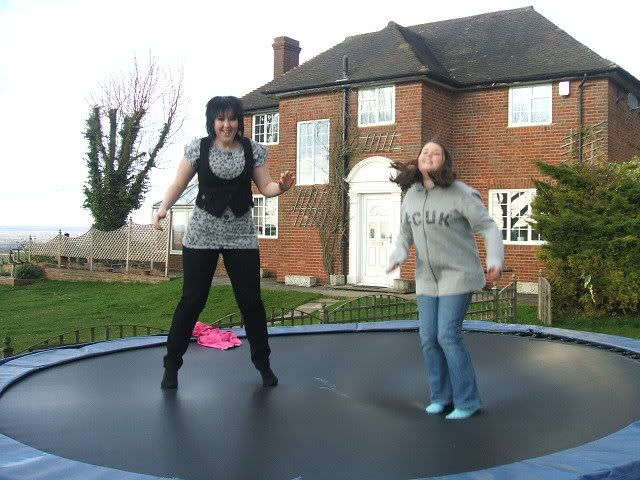 Edit - 12th Nov 2011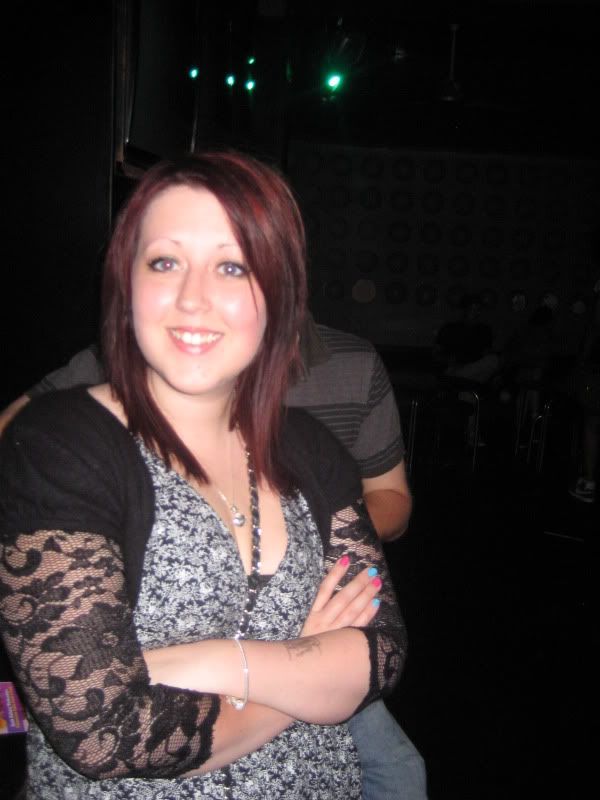 Me about 2 months ago at 170 ^^^^ (SHOCK HORROR I REGAINED SOME WEIGHT!!)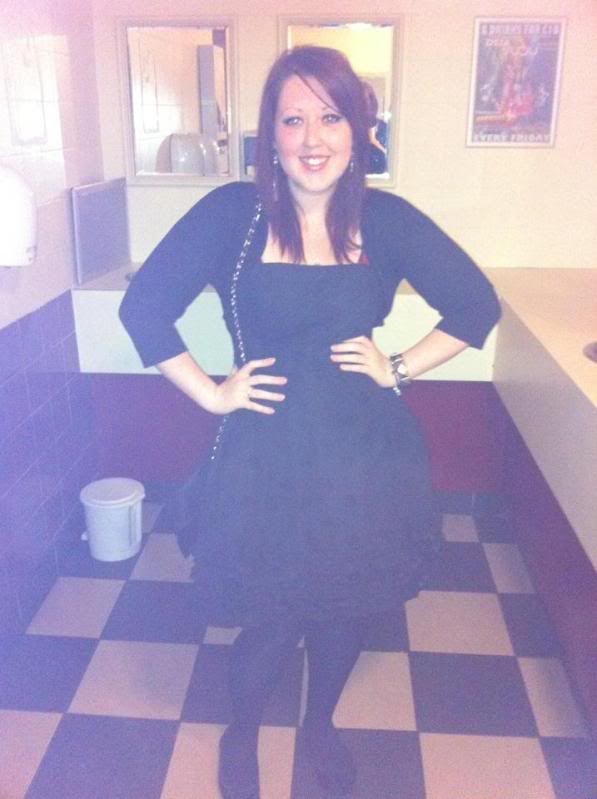 Back to 155 this weekend (in the same dress I had on in a previous pic!)
Just to show - regaining some weight is not the end of the world and you CAN get back on track