aww Pammy you're hair looks SO good, and it looks really nice with your beautiful skin complexion.
peachykeen62--ur adorable. and that boy isn't too shabby.
me and the bf went to the zoo yesterday, and I have to say, these aren't the best pictures in the world of me, and it made me see how much weight I need to loss, but I like the fact that I don't have to wear any glasses!!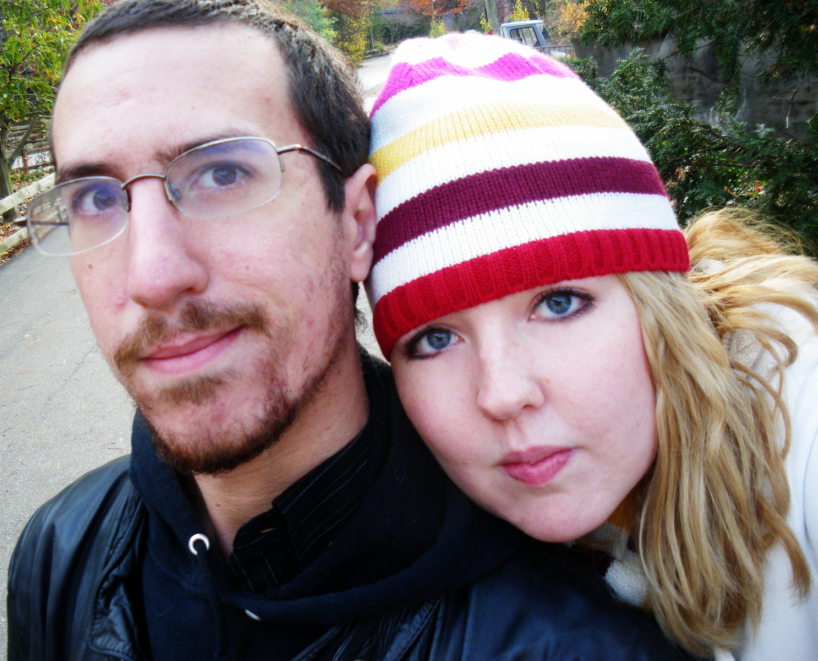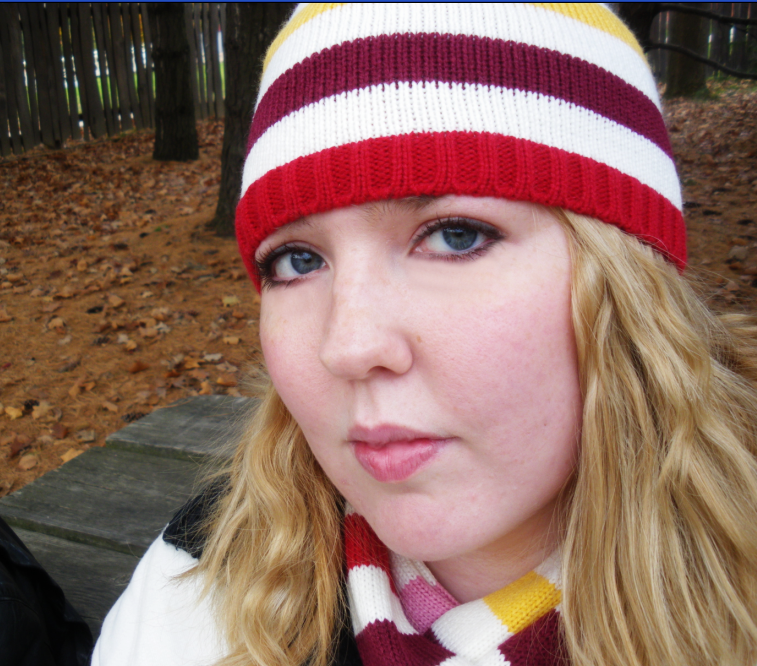 and that's one of just me messing around.