Posted by jenteal on August 25th, 2010 |Filed Under Uncategorized | Leave a Comment
It's been a few days since I've written.  I'm having the worst time getting on the 3FC website lately, it's taking so long to load.
Anywho, a friend of ours just invited us to Cancun next July for her 40th birthday.  Now I really have a concrete goal date to reach my ideal weight.  The trip is 46 weeks (324 days) from now.  I have a countdown ticker on my desktop and I'm psyched!  The birthday girl herself just had lap band surgery a couple of weeks ago so she'll be looking pretty great by then.  I'll need to lose .3 Lbs per day to be at goal weight by then.  The rest of the friends going are pretty much in shape and I don't want to be the only big girl there, so GAME ON!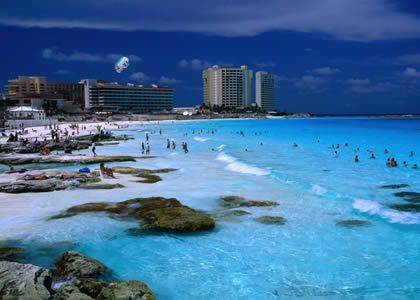 Comments