I want to be the "Hot Girl"…
My journey to not be invisible and overlooked anymore! And as big as I am (was) I shouldn't be invisible…
Posted grneyedmustang on May 30th, 2013 | Filed under liposuction
So I'm going on week four post surgery, and I'm still a bit swollen, but I notice every day that my midsection gets a bit smaller. This past weekend, I felt like I could really tell that I'm smaller now (plus the scale rewarded me with the number 241, which I haven't seen in over a year) – so I took some pictures. A few of them aren't the greatest pictures, but in the pictures I can tell that the kangaroo pouch is disappearing and I have something that now resembles a waist: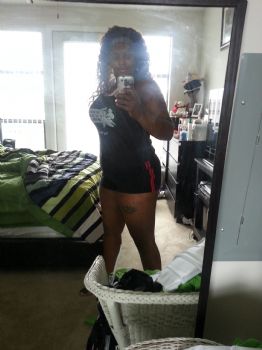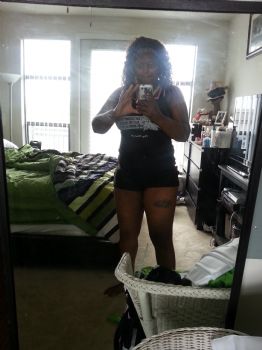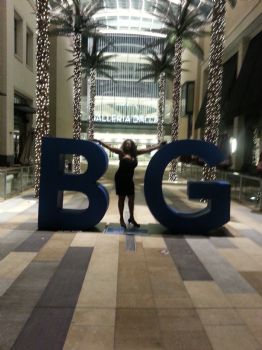 I'm still trying to get back into a "regular" routine, some days I'm good to go, other days I'm tired and struggling. Today is a good day. 🙂
I've decided in the month of June, I'm going to try and stick to mostly lean meats and veggies, very few carbs and clean eating. And of course, trying to stay away from the alcohol. I was doing this right before I had surgery and I think it worked well.
Stay tuned 🙂