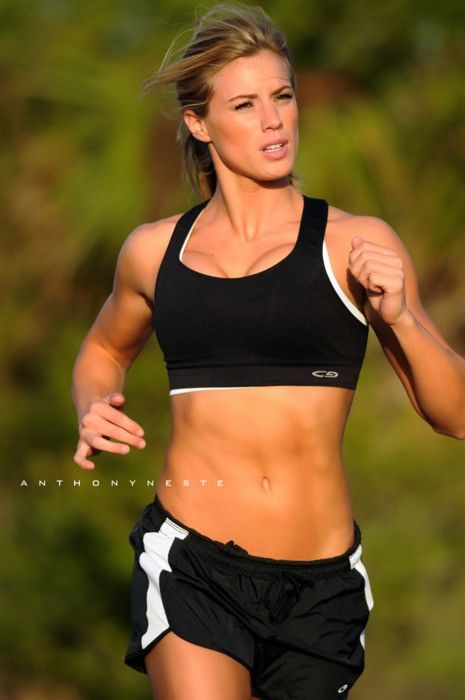 It's a new week. 🙂
Yea, I know that you all are preparing for a new week. Monday starts tomorrow, and there comes work and school. But hey, think of it on the bright side, at least we have the opportunity to do better this coming week.
Let's work hard together, whether it's losing weight or just dealing with daily life isssue.
Btw, as for the picture:… doesn't it make you want to hit the gym? Summer is coming!!!
I need new workout clothes. 🙂