Well, I think that a DD should fit the same amount of boob across the board. Otherwise why call it a DD?
That they have different shapes makes sense as we are all built differently, but if your underbust is 34 and overbust is 40, what cup size I wear should be the same no matter what manufacturer... Unless, of course, (as a light bulb is going off now), every DD or G will fit each woman differently based on their boobie shape.
And our boobs are shaped very differently.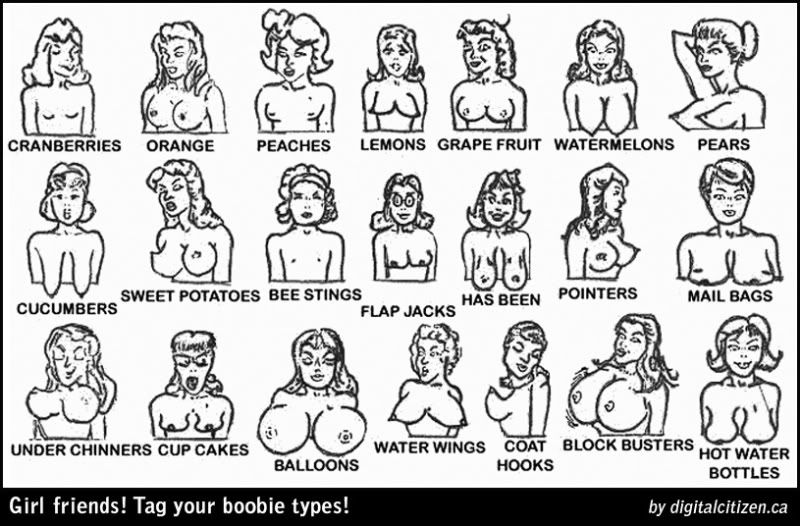 Mine are like a cross between has beens (such a nice name) and hot water bottles. The tissue is not up top. I have very little tissue AT ALL up top. It's skin and bones - I look almost flat chested at the 'boob' spot when I'm not wearing a bra now that I've gotten thinner.
I guess someone much perkier than me would wear the same cup, but would fill it quite differently and perhaps even a different cup size depending on all of that too.
Who knew it was so complicated? Wacoal, for me, has WAY too much room up top and it's too wide for my breasts. But obviously it works well for many people as it's like the most common larger cup size company.