I love reading through this thread... it's so inspiring seeing how hard work leads to amazing changes!
Ok, here we go... The first picture was from my rehearsal dinner in September 2006. I probably weighed about 170 lbs. I'm sure there were MUCH worse photos taken, but of course I deleted those.. Easier than facing reality, right?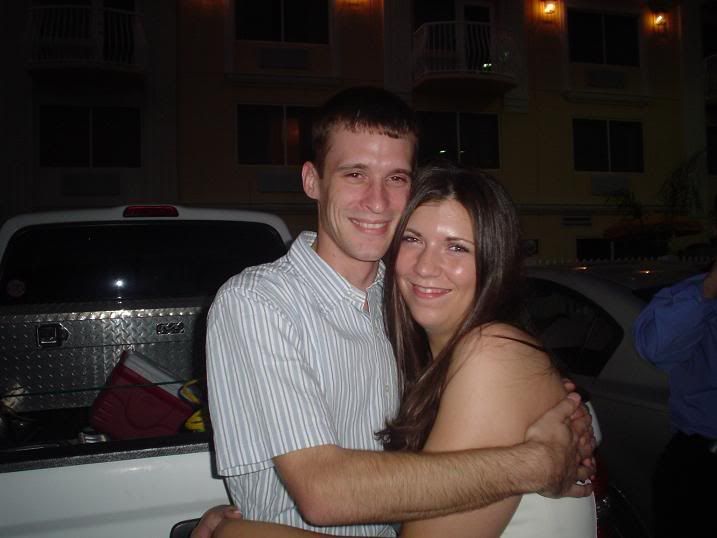 Fast forward a few years and a couple of kids... Here I am 8 months pregnant with baby #2 in December 2010 (I delivered at 177 lbs, I had lost a bit of weight before getting pregnant the second time)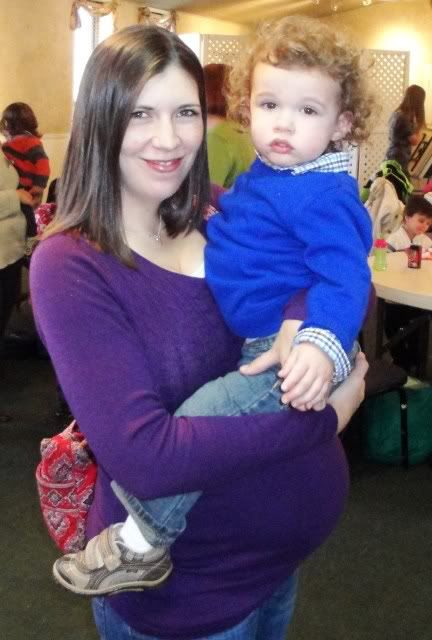 I got serious about losing weight in March 2012 after my daughter was born. I started counting calories and going to the gym. My husband was deployed, so it helped to focus my energy on getting healthy.
We had family photos done in September 2011. It was nice not to feel huge next to my super skinny husband! I weighed about 135 lbs here.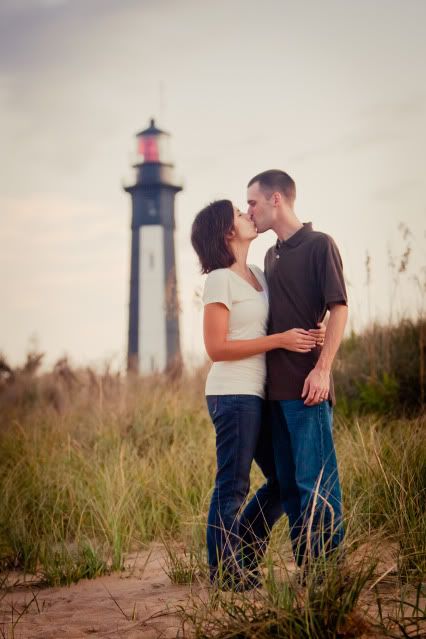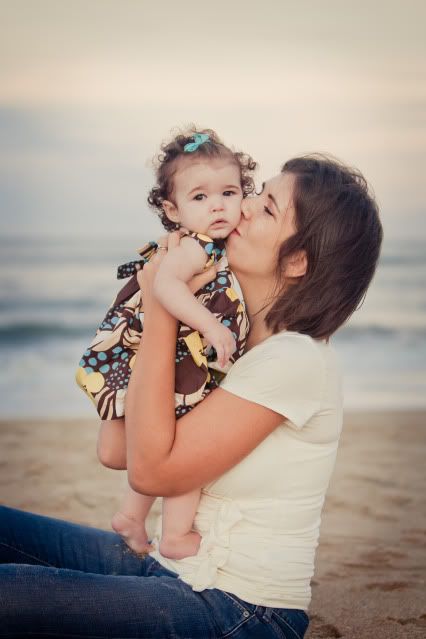 Sadly, I'm up a few pounds right now... sitting at 141. I can't wait to reach and stay at goal!
This was taken in early September 2012:
__________________
I Choose:
To live by choice, not by chance;
to make changes, not excuses;
to be motivated, not manipulated;
to be useful, not used;
to excel, not compete.
I choose self-esteem, not self pity.
I choose to listen to my inner voice, not the random opinions of others.
Highest Weight: 180, Goal Range: 125-130, Trying to break the yo-yo pattern once and for all!