I believe in unicorns
I also believe in myself :)
started at 223 – which is probably what I weighed in this one taken around February 20 – otherwise known as the night we almost got arrested for having a designated driver.

This was the 4th of July – 2009 – I'm guessing I weighed between 205-201 at this point.  Pardon the face.
This was August, 2009 in San Francisco – weight was around 198.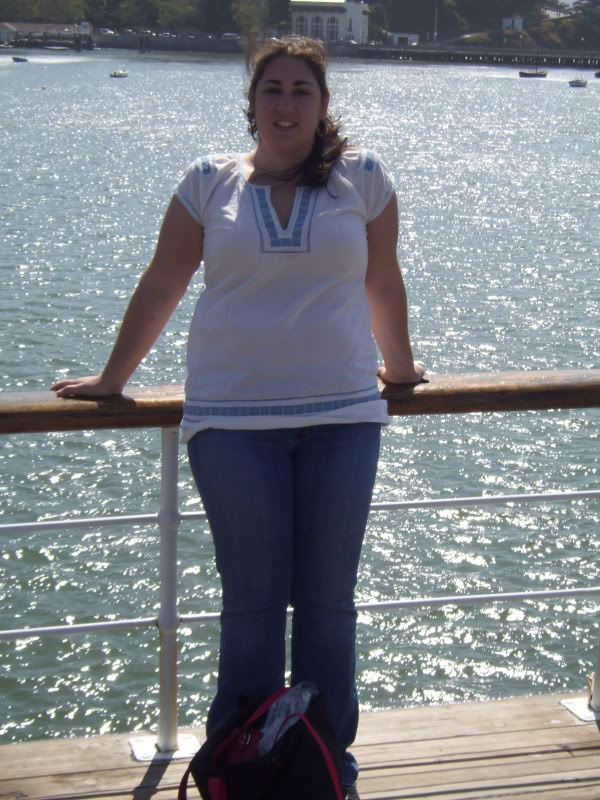 Also August 2009 – Napa Valley
September 2009 (I'm holding a chicken) – around 194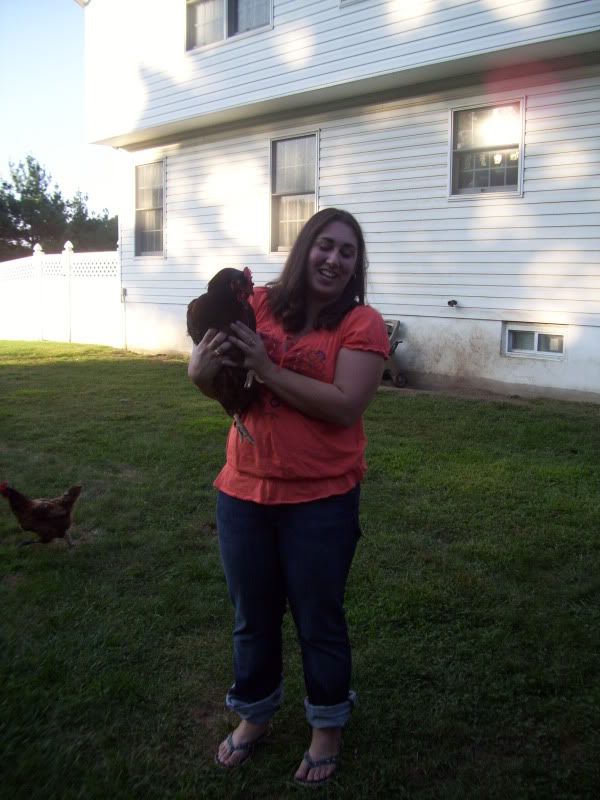 My bathroom – 191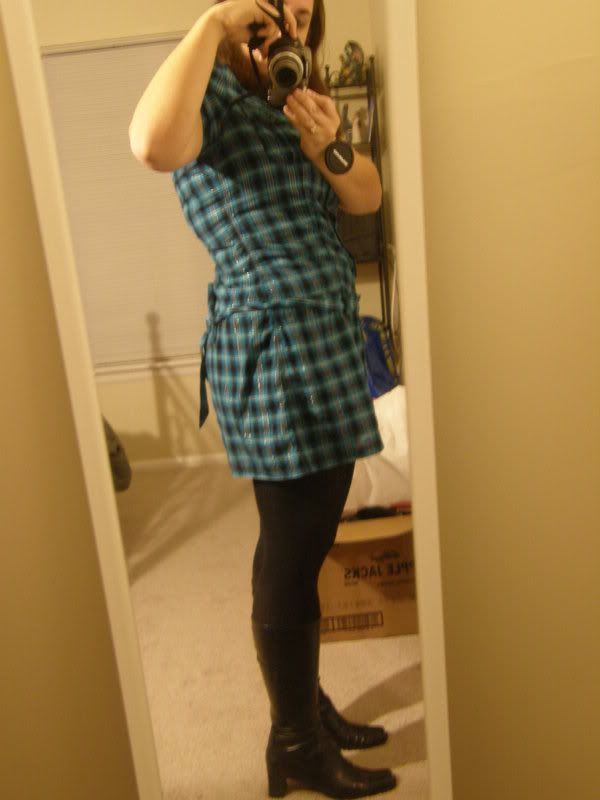 I *think* I was in the 180's at this point – if I wasn't, it was RIGHT before I hit (based on the date of this picture)…OT a bit – my mom bought me that outfit when I was 22 – this was the first time I was able to wear it in 6 years.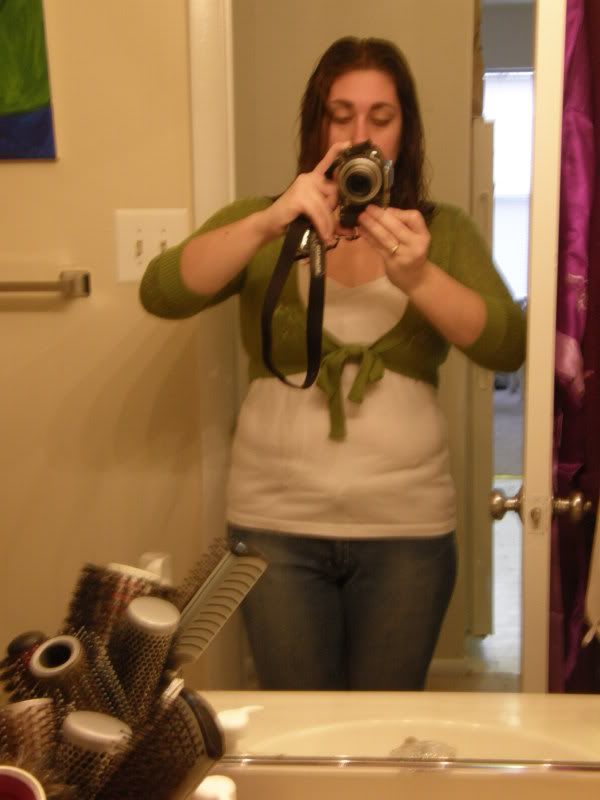 And this began my yo-yo in the 180's.  The 180's apparently hated me.  When I took this picture I was "187" according to the scale – but like 181 2 days later, so who knows how much I weighed.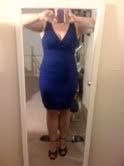 My size 10 skirt 🙂  Again, I was either 181 or 187…I really hated the 180's.
I had to include the red hair…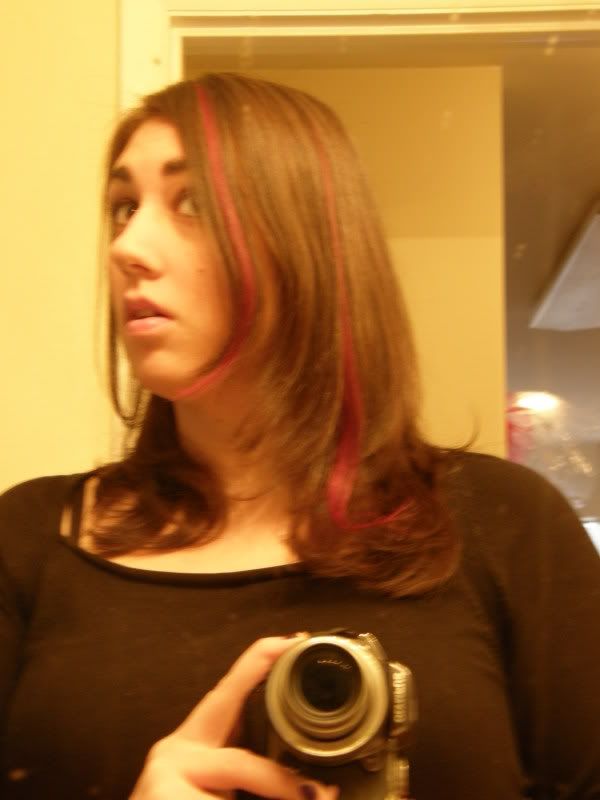 Same time as the red hair – probably around 180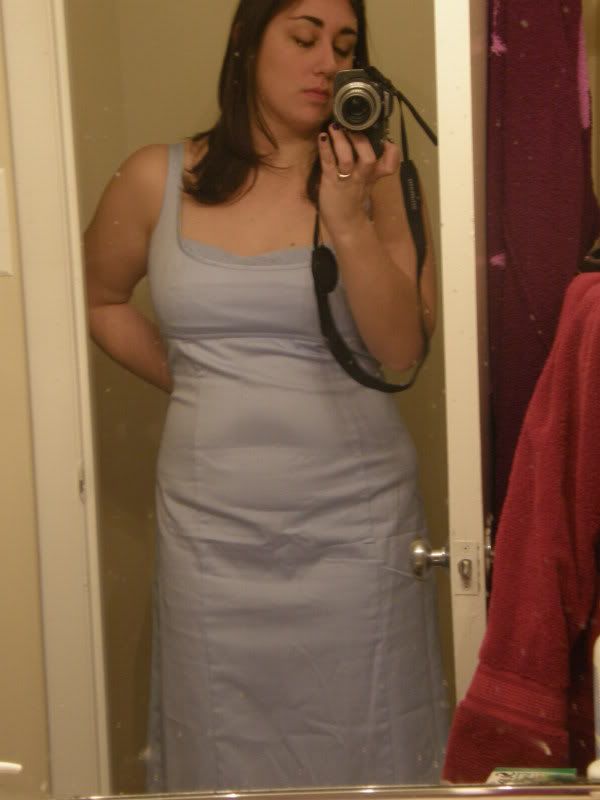 I finally hit the 170's!!!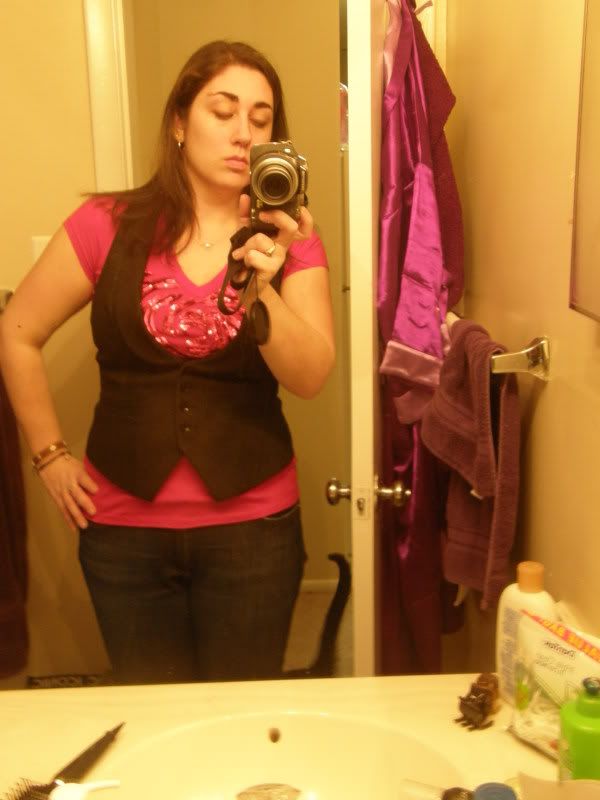 169.0!!!! 🙂