Plan
June 21st, 2010
Assessment of the past week:
I had a better week last week in general.  Less stress, less travel, a little less uncertainty on the "next job" situation (although still not completely resolved).
I'm starting to think about what else I might do to get my weight down more. That in itself if a huge step forward, considering that 6 weeks ago I couldn't even make it through 3 straight days of being even remotely on plan.  I haven't made any firm decisions in what to do next, but I'm even considering counting calories again, and that's a Big Step for me.  But it won't be this week, just something simmering on the backburner.
How did I do on my goals this past week?
1) Keep a simple paper food journal : done on the road. Once again I did the pairing of food + pleasures and that seems to work really well for me.  Like last week I dropped it as soon as I got home, and now I'm wondering if that was such a good idea.  I suspect I'd do well to pay as much attention to both when I'm home.
2) Keep a pleasure journal : Again, done on the road. As mentioned above, I'd like to move doing this to 7 days a week for a while to see what it adds.
3) Four exercise sessions this week : I rock! This was a bit of a stretch objective because I either had to be in 100% attendance over the weekend (hard when I'm worn out from travel) or fit in more than one on-the-road session.  I was smart, I got two sessions in during the week.  Even though on Friday I planned to get to the gym each day this weekend, Saturday was busy with "must do's" and in my limited time I could have done this I just didn't feel like it.  Nevertheless, I met my goal for the week!
And the weigh-in for the week?
-190 : Another -1 bites the dust! It's actually pretty rare that I follow a -2 pound drop with another drop of any kind, so losing one pound last week is great.  It also means that there is an excellent chance I will have used Spring Focus to bid farewell FOREVER to the 190s.  Hopefully next week I'll reach that 189 goal and earn that new purse.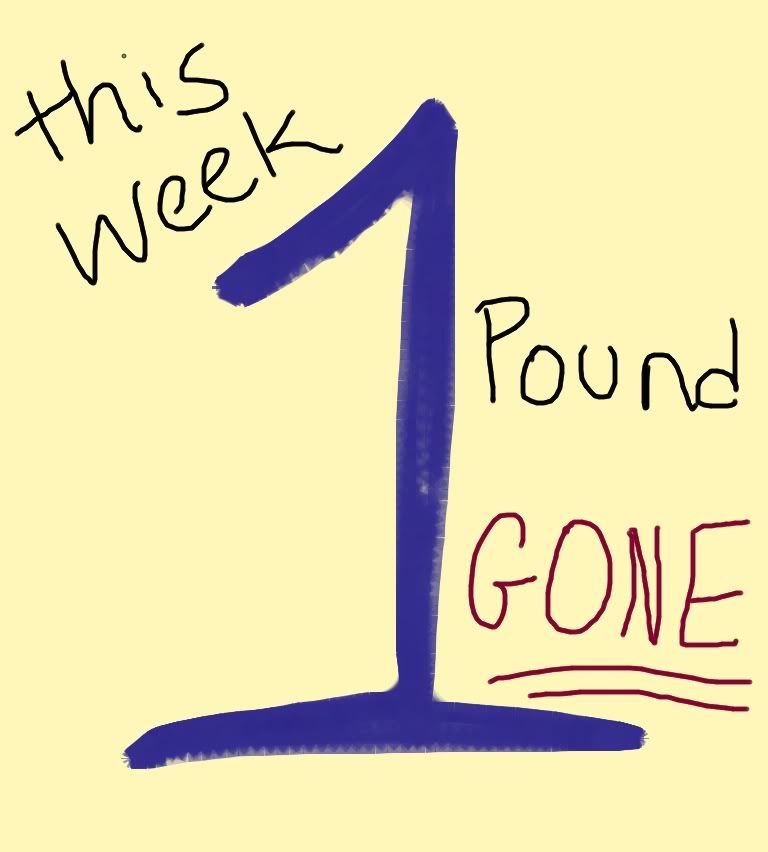 A look at the upcoming week :
This week is what is for me a pretty "average" one.  Some travel, some home.  It should be only 2 nights away, but there is a call for a national strike on the day I'm supposed to fly home, and that is usually such a logistical nightmare that I'll likely extend my stay one more day to avoid the hassle (and guarantee me one gym session that day).
Goals for this week :
1) For SEVEN days, keep a simple paper food journal : adding this in for days when I don't travel too
2) For SEVEN days, Keep a Relaxing journal : again, adding this in for all days of the week, regardless of travel
3) Exercise at least 4 times this week : That "at least" means I'd like it to be more, the main reason to push myself a bit harder so that I drop another pound this week.  I'm pretty confident I can hit 4 sessions even with the travel, but 5 will be a stretch.
——————————–
Spring Focus update :
Reporting is open until Monday midnight, and  I'll report on group progress on Tuesday or Wednesday.
TWO WEEKS LEFT!
There are still 2 full weeks left!  That's enough time to knock off a pound or two, and enough time to "get started" if you've been thinking about getting serious again this summer you could use these two weeks as a way to get yourself going.  Even if you haven't been part of our group to date, you can still  join us by leaving a comment and see how accountability helps you.

9 Responses to "Weekly Plan for the week of June 21st"