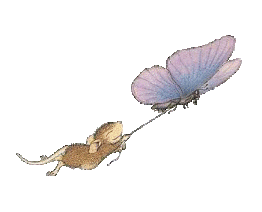 Yesterday I soon learned some of my Summer limitations.
Went for a ride around the block but I could smell that smoggy smell.
Turned the chair around and came home.
Last night I felt the tightness in my chest.
Guess I should have used the inhaler when first I came home?
I need to get a better idea of when and how to use this little gadget.
Like my daughter so many years ago, it didn't come with an instruction manual!!
Really hating the "taste" it leaves in my mouth. YUCK CITY!
The week is going well. Just a little light on the food right now.
Some nausea again this week. Must be the drugs.
Hoping for less stomach issues…..Nausea……another YUCK!
But on a good note, I am making headway with my health.
And that was the goal.
Time to get outside for my 15 minutes of fame with the sun….
Happy Tuesday 😀
Filed under: Am I There Yet??? on June 19th, 2012